ROOMS
The 24 rooms, distributed throughout five buildings, have their own character.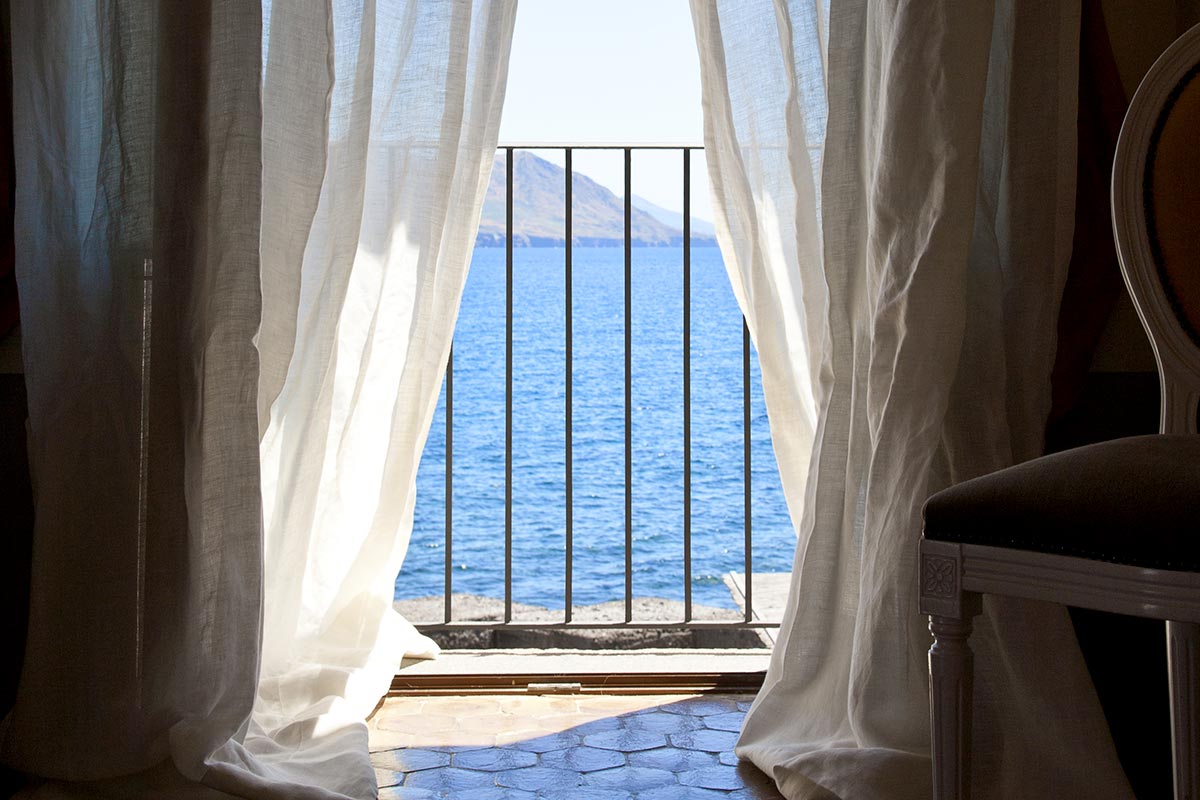 Furnishings are tasteful and understated, and vary from room to room. Air-conditioning, minibar, telephone, TV, safety deposit box and electronic keys are a feature in rooms offered by the hotel Every room has a private terrace and/or balcony and almost all have sea views.
Internet Service in Common Areas.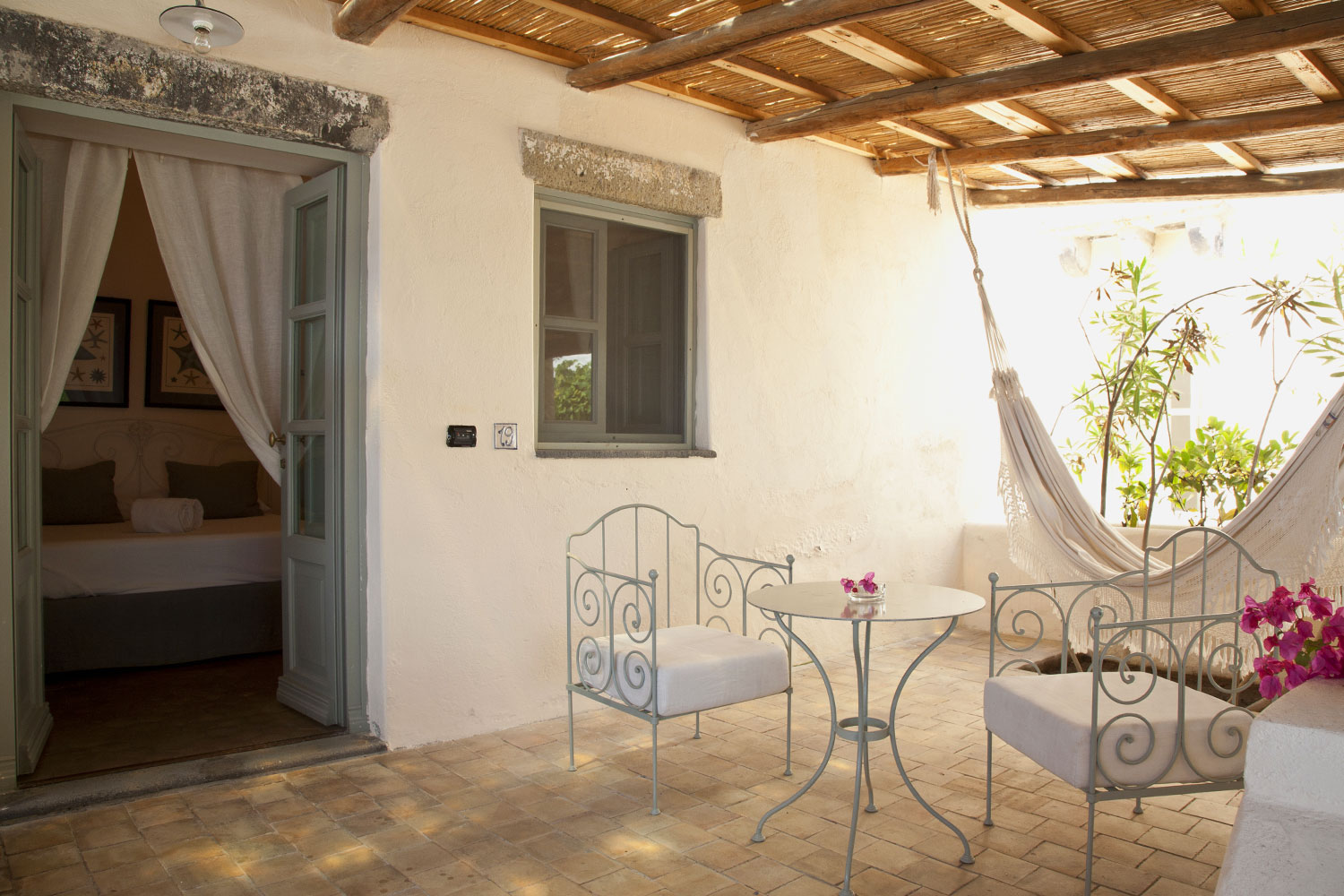 Example of ground floor deluxe (outdoor terrace)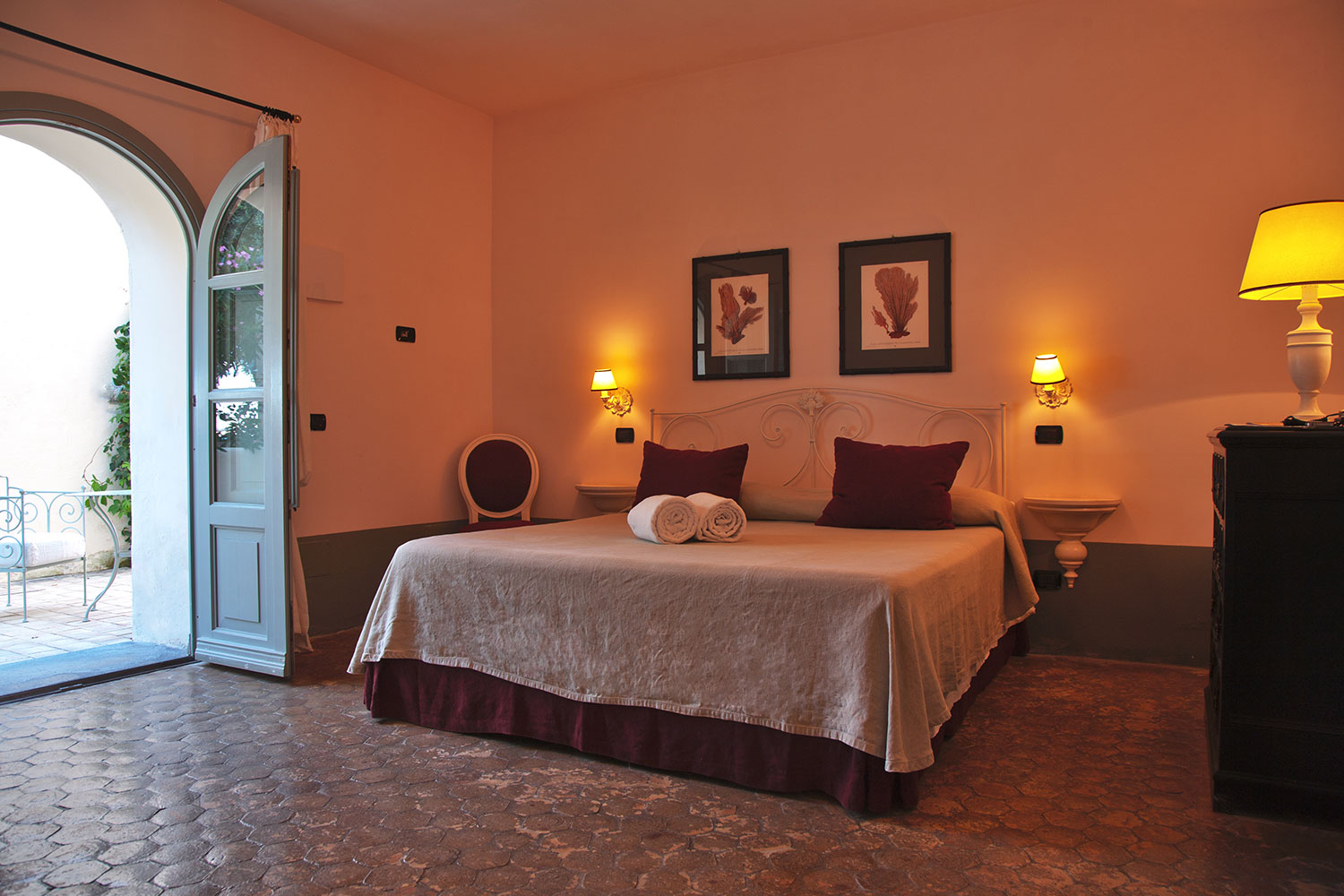 Example of ground floor standard (room interior)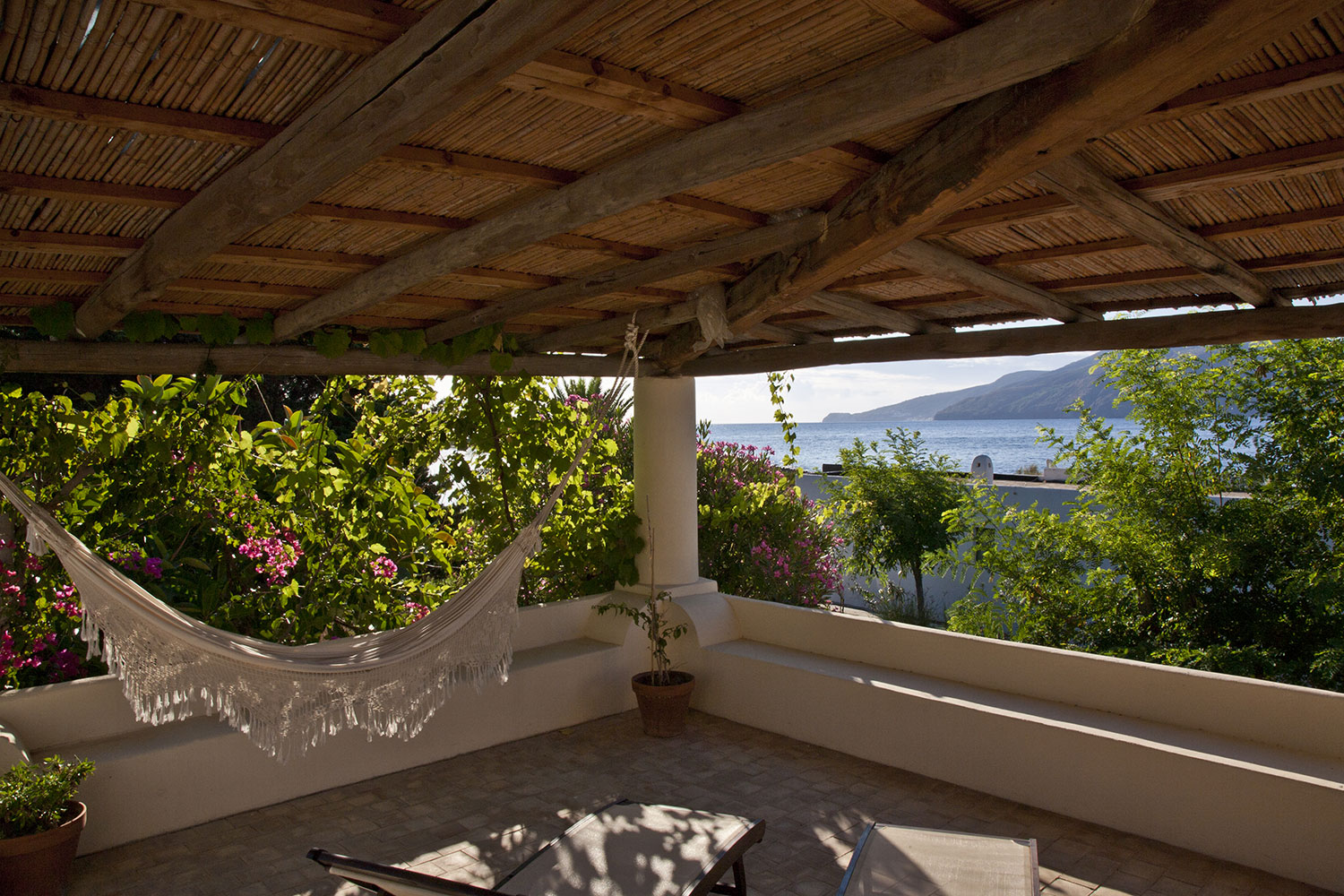 Example of Deluxe first floor (outdoor terrace)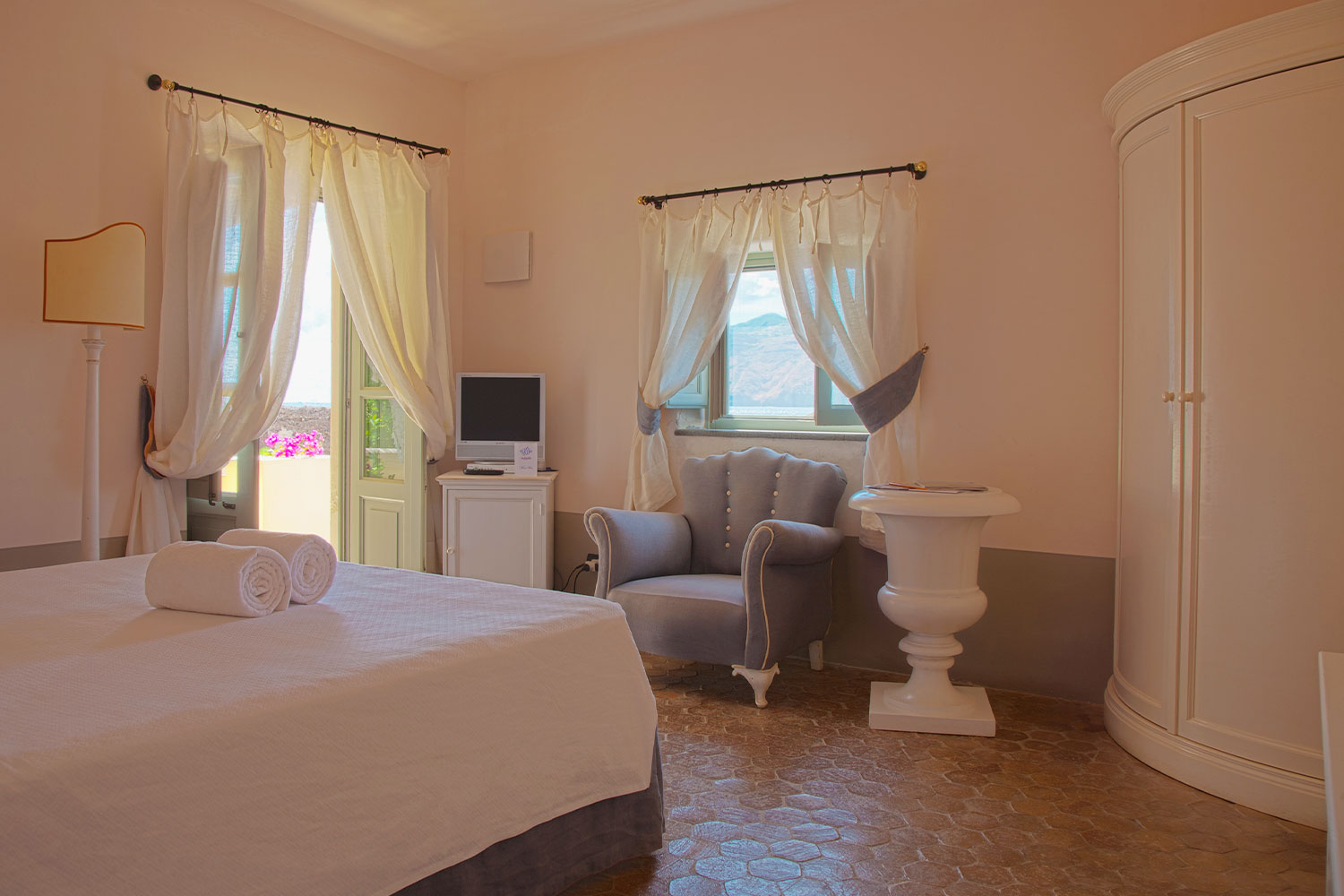 Example of ground floor deluxe (room inside)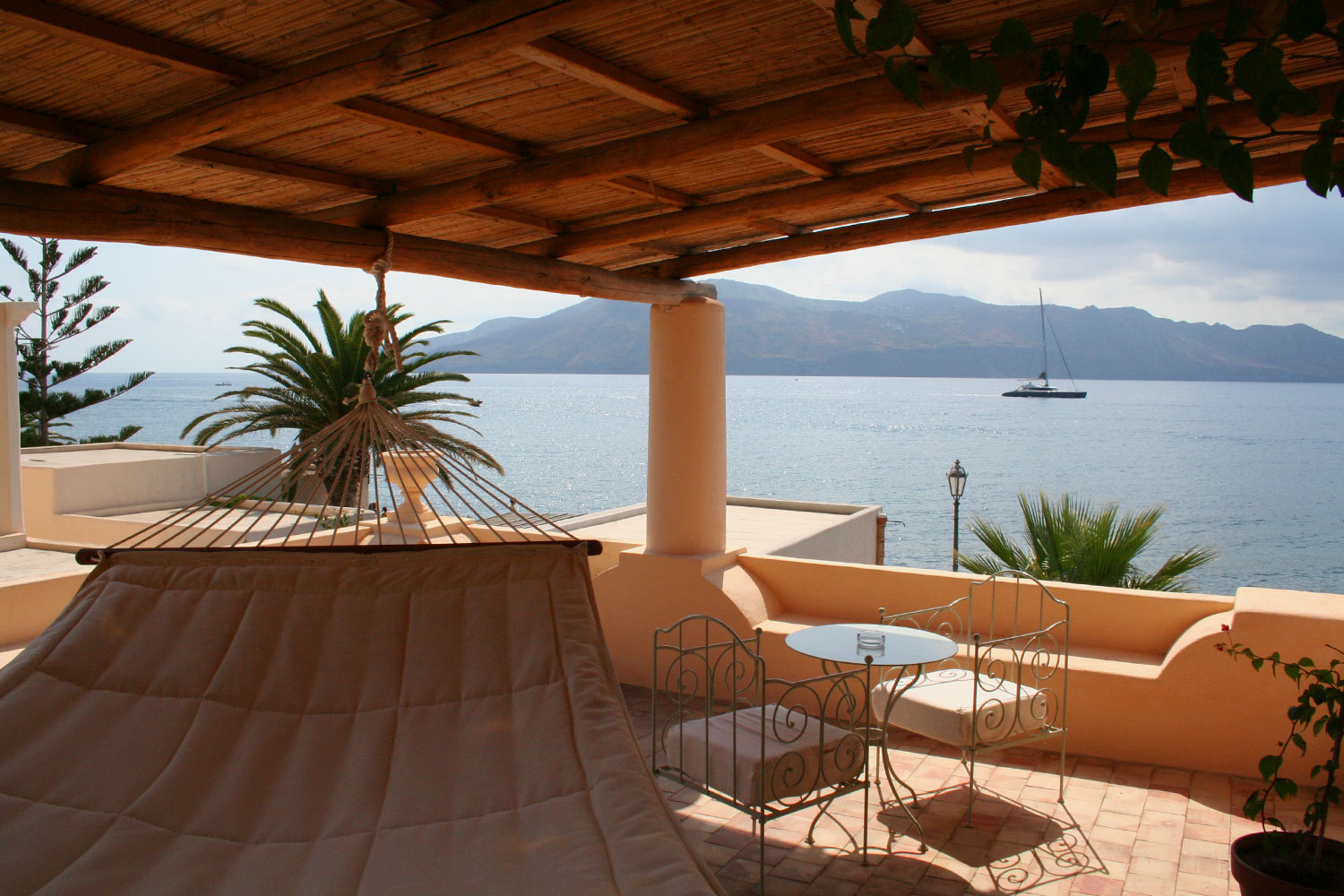 Private terrace Jsuite first floor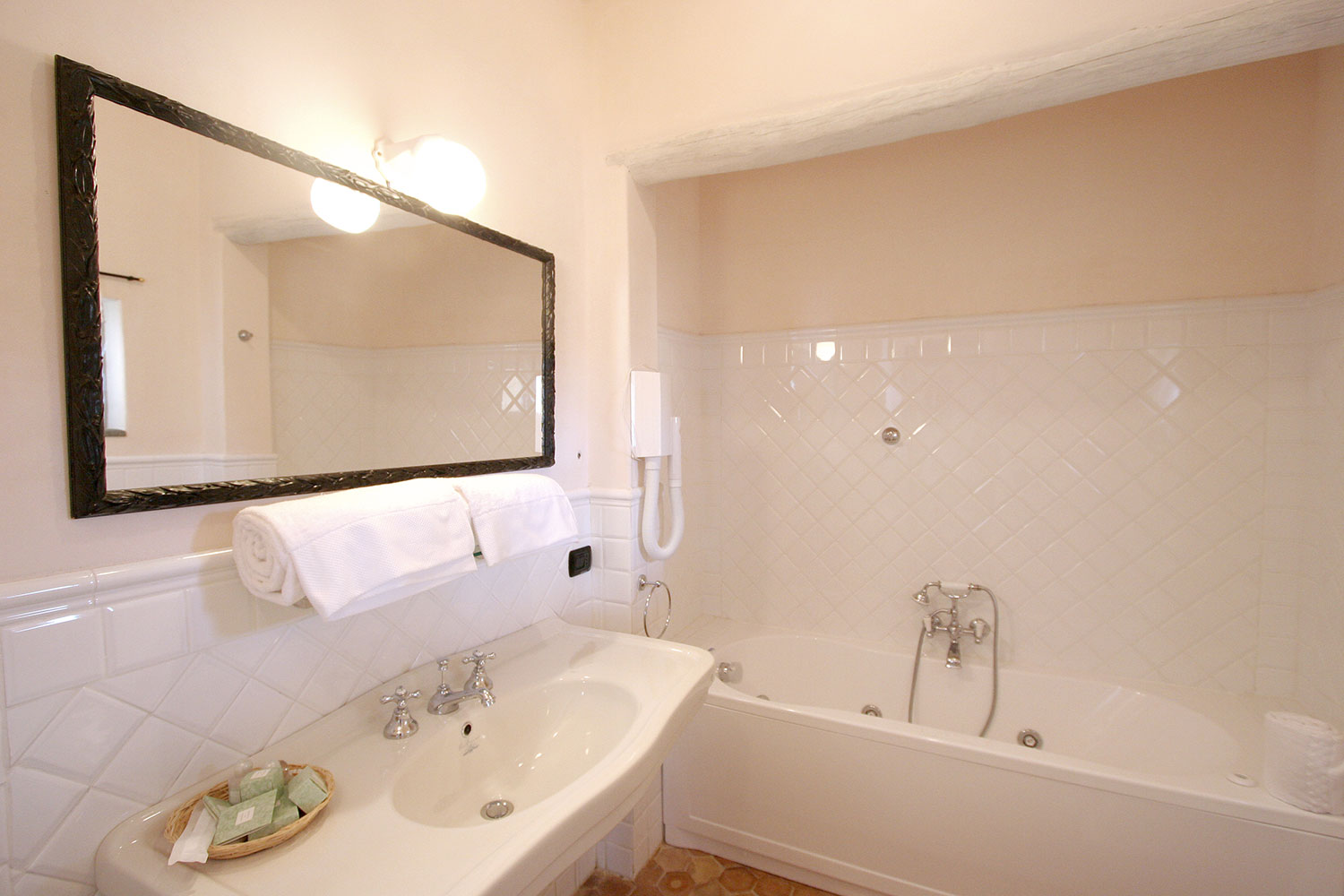 Bathroom Jsuite